CHANGE AGENTS are strategic missional partners for MWUMChurch.
These are the agencies, organizations, and missional outposts
that we have designated for continued focused support through the missional efforts of MWUMChurch.
Mt. Washington Community Ministries
MWUMChurch partners with MWCM to meet the needs of the less fortunate in the Mt. Washington community. If you are intereting in volunteering, contributing financially, or donating needed items, call MWCM at (502)538-8439.
The Kentucky United Methodist Homes
for Children and Youth

The Kentucky United Methodist Homes for Children and Youth is a Christ-centered ministry of hope for the healing and wholeness of children and families. They seek to serve Christ by providing for the physical, emotional, educational, and spiritual needs of children and families. .
To find out more visit www.kyumh.org
Henderson Settlement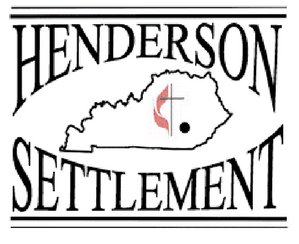 Henderson Settlement works in a part of Appalachia that continues to be challenged with issues related to poverty and lack of opportunity. There are serious challenges for children, youth, women seniors and families to be able to live, much less thrive, in this area of our state.
To find out more or to donate visit www.hendersonsettlement.com
Two Feathers Ministries

Two Feathers Ministries exists to glorify God by making disciples of First Nations (Native American) peoples and recruiting believers to become laborers who will multiply His ministry while respecting Native cultures.
To find out more or to donate visit www.twofeathersministries.org
Thailand Methodist Mission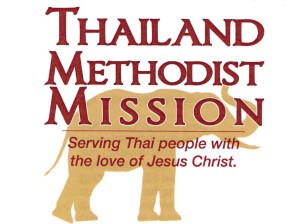 TheThailand Methodist Mission exists to train and resource Christian leaders in Thailand. to plant vibrant, self-sustaining churches in unreached areas of Thailand and to promote mercy ministries which break the bonds of poverty and human trafficking.
To find out more or to donate visit http://thailandmethodist.org